Dr. Squatch
Branding, Art Direction, Identity

Team Members
Rudy Flores —Concept, Research, Identity, Primary Logo, Website, Illustration, Type, Quiz, Animation, Copy, Stickers, Presentation.
Gabe Salas — Concept, Research, Identity, Secondary Logo, Website, Social Media, Copy.
Jaquie Tiznado — Concept, Research, Animation, Packaging, Subscription Cards.
Rachel Arthur — Concept, Research, Partial Quiz, Website, Animation.


---
Dr. Squatch is all natural American soap and grooming product company designed for manly men who want to smell fresh and feel their best.
View Research
︎︎︎
Problem

Dr. Squatch's biggest consumer is rural blue collar men who wouldn't normally buy natural products. Their current branding fails to speak to men of a larger audience. Our goal is to be more inclusive to men who seek natural products and live in a Metropolitan area as well.

Execution
The goal of this project is to expand the Dr. Squatch market from their current rural blue collar audience to appeal to a more inclusive to a younger more urban group.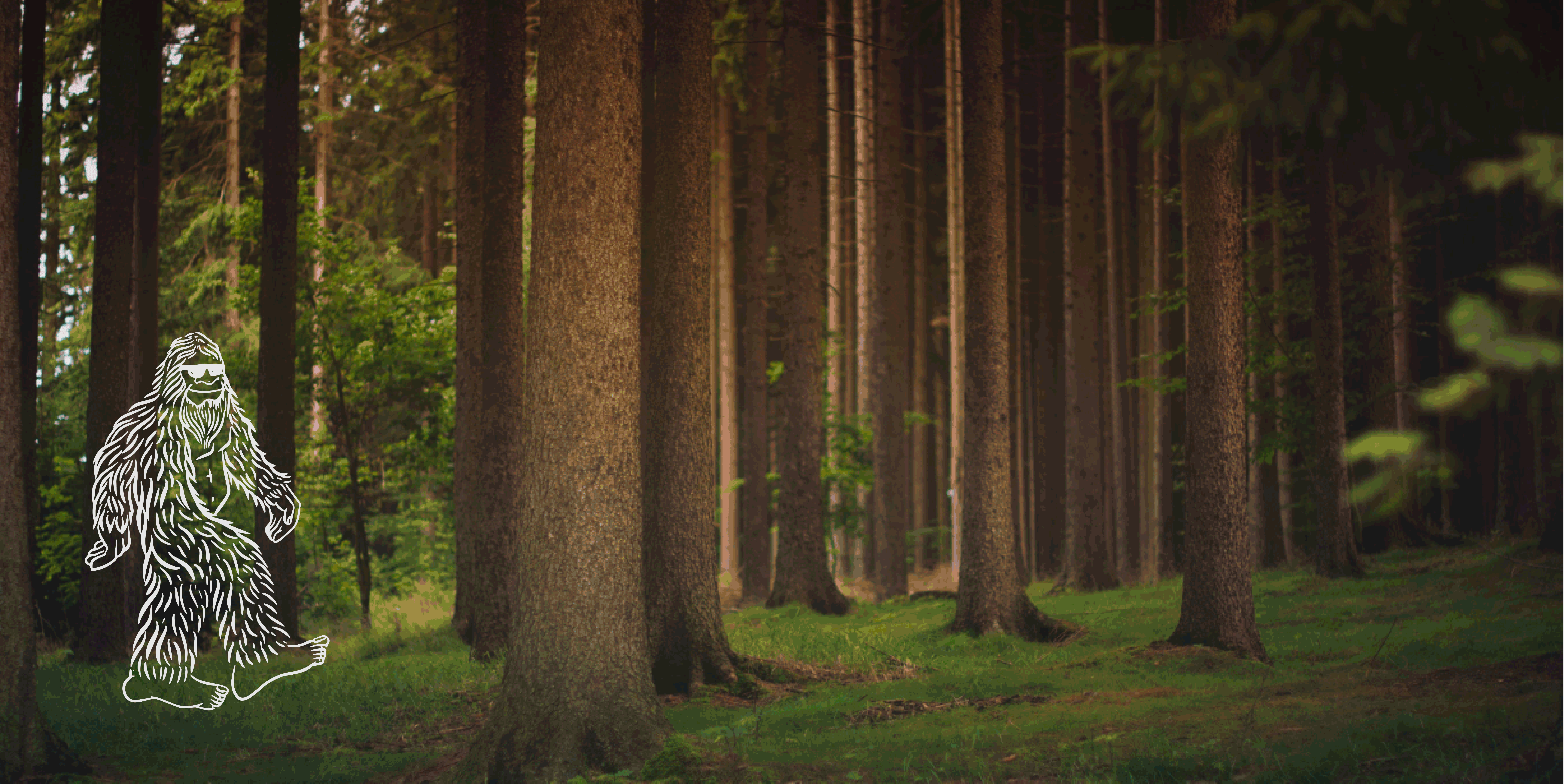 Brand Application
Brand applications showcase the soap packaging, subscription box, paraphernalia, social media, website and quiz.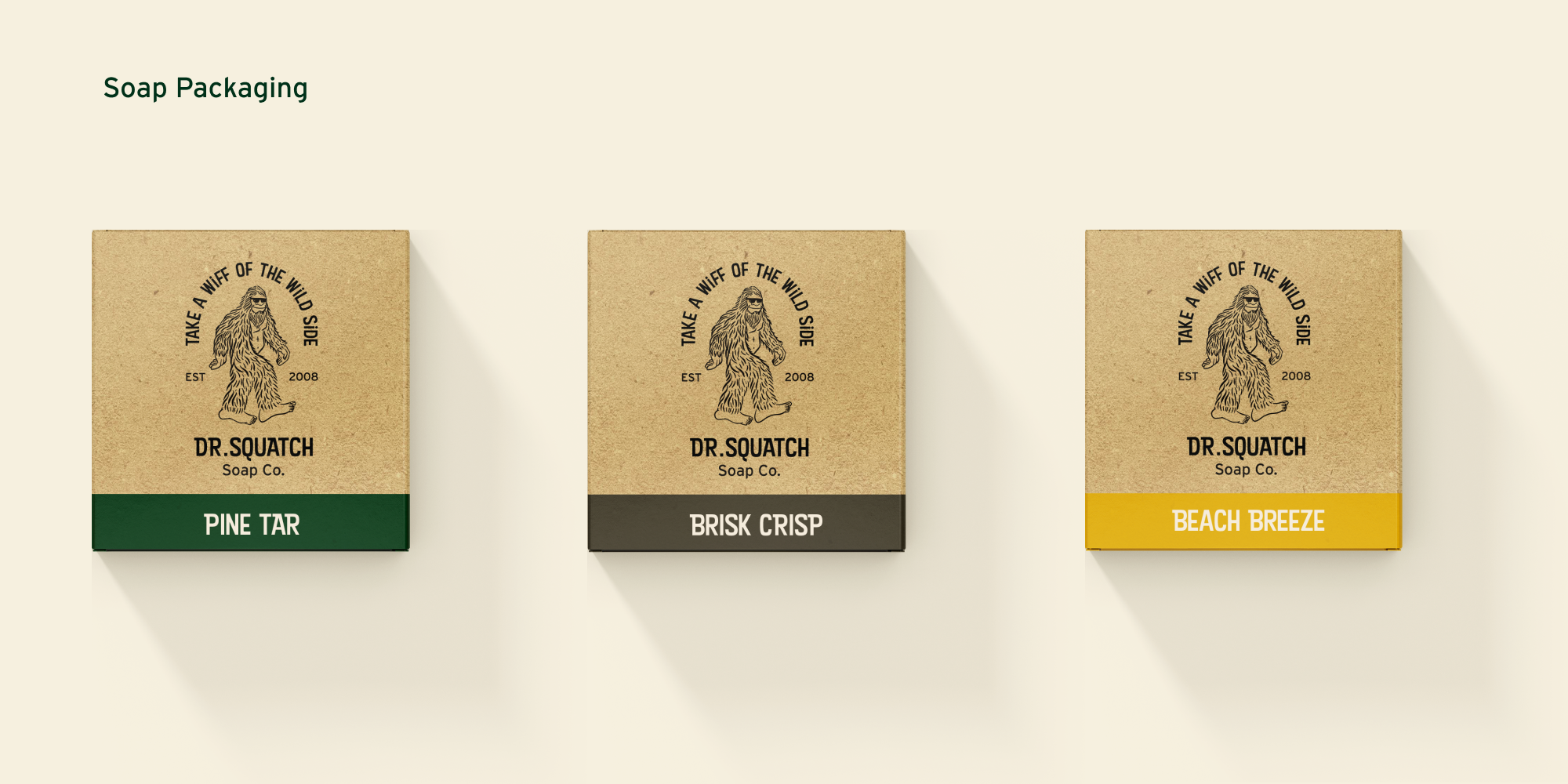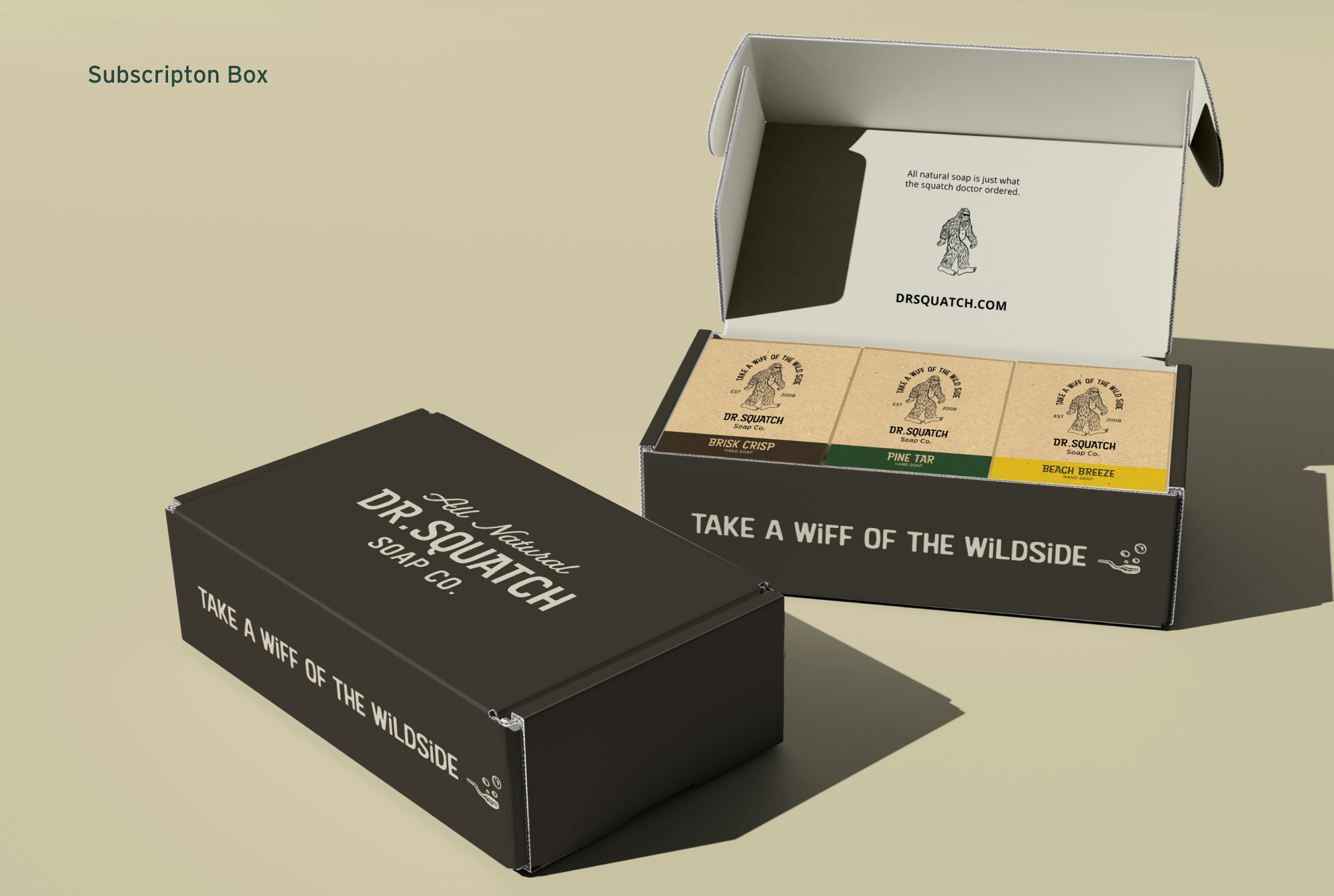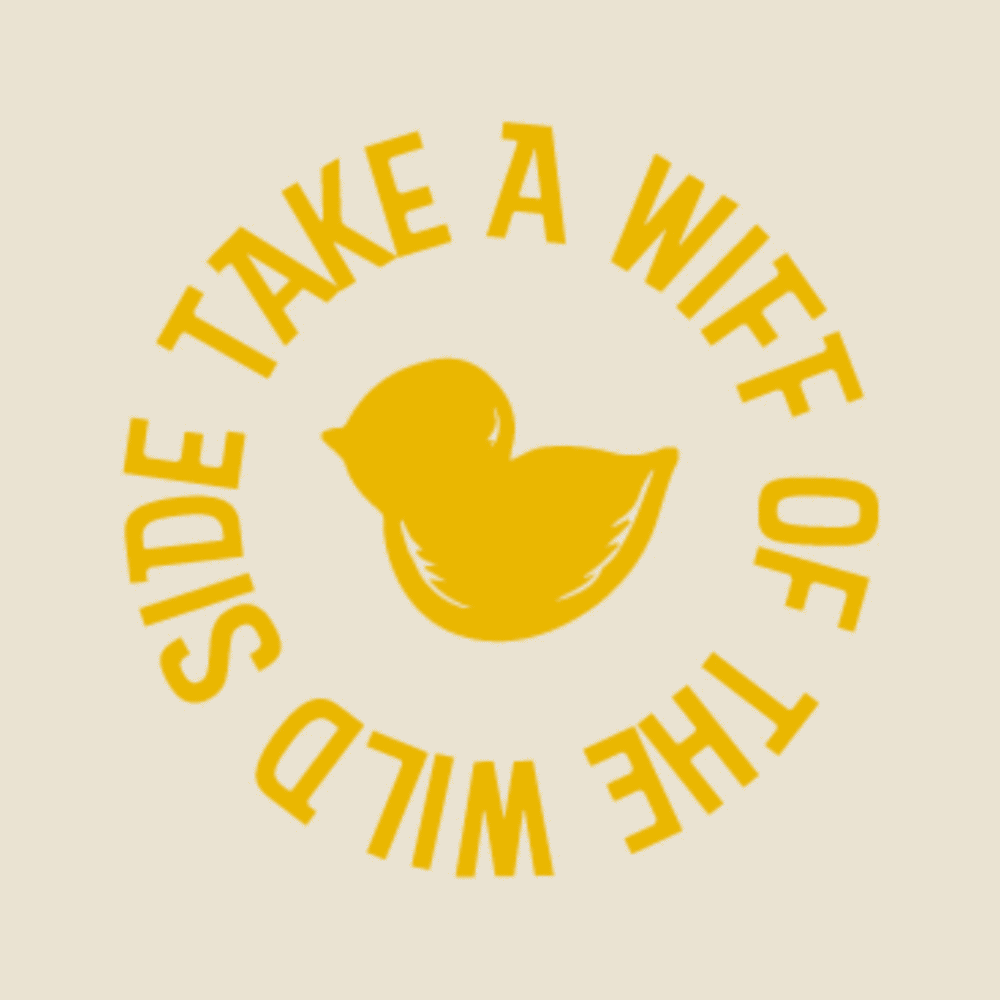 Quiz
Dr.Squatch offers a 20% off discount for those who choose to sign up and take the Squatch Quiz. The quiz asks humorous questions that amuses its customers and matches them with their squatch persona based off the quizes results.


---